Museum
This is the portal to the main Exhibition Hall. At this point you can discover several "key feaures" of the early tektronix scopes and the related test and calibration gear...
Feel free to click the different sections on the "artwork" or just navigate with the left-sided buttons.
If you are not so familar with Tek and you even donīt know about the roots you could start with the Timeline.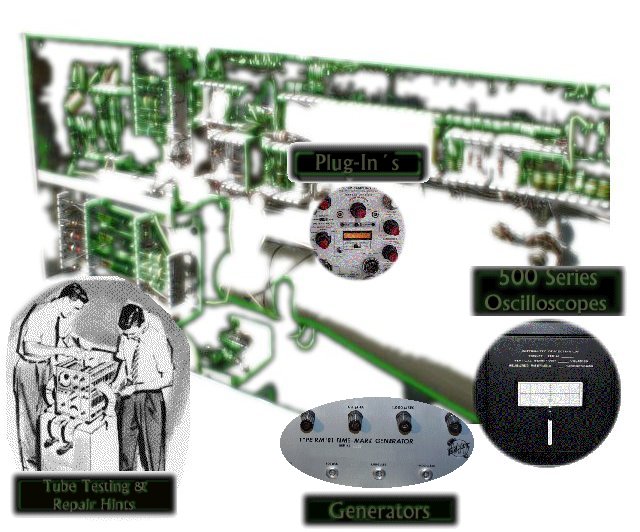 ---
---